NuLAND debuted in the UK on November 18, 2021!
2021 11 30 EVENT
A POP UP Store is being held at PAN-TECHNIC'ON@LONDON from November 18 to December 5.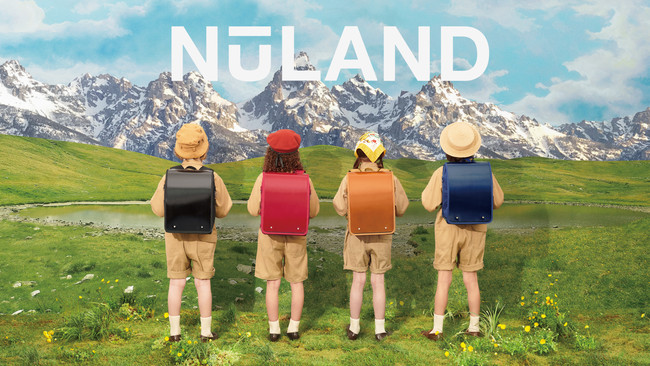 NuLAND will be making its overseas debut as "SDGs RANDOSERU", a hot topic in Japan!
A limited time pop-up store and event will be held at PANTECHNICON (https://www.pantechnicon.com/), a popular facility introducing Japanese and Scandinavian culture in the heart of London.
Period: November 18 – December 5, 2021
For more details, please see the press release.
https://prtimes.jp/main/html/rd/p/000000008.000075624.html
On November 24th, we held a Debut event in London, UK!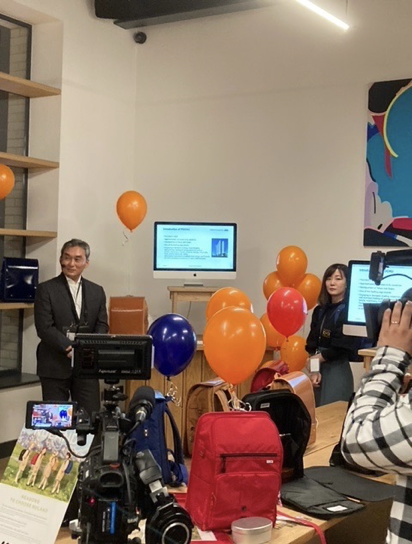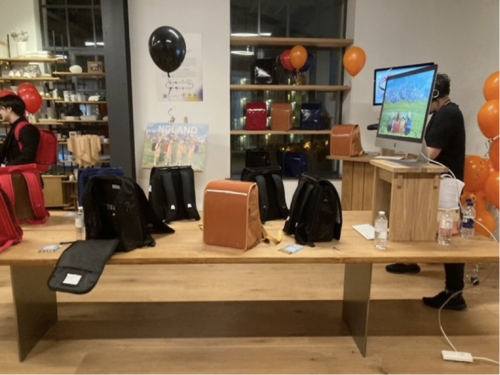 On the day of the event, many people showed up and immediately purchased the products from the local people.
We feel that NuLAND will be accepted not only by children, but also by adults who value the environment and design.