SUSTAINABILITY
Comapring with the use of petroleum-derived regular polyester, using RENU polyester gives better impact on planet.
Here you can see the positive environmental impact which our partner mill produces by producing chemical recycled polyester.
ENVIRONMENTAL IMPACT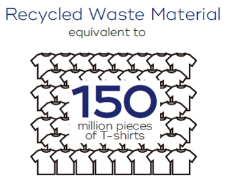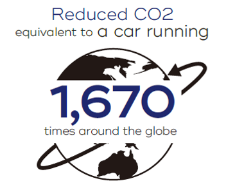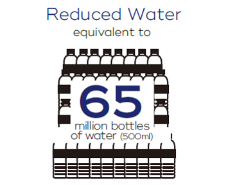 CERTIFICATION
RENU Polyester is certified as a recycled polyester by the following organizations.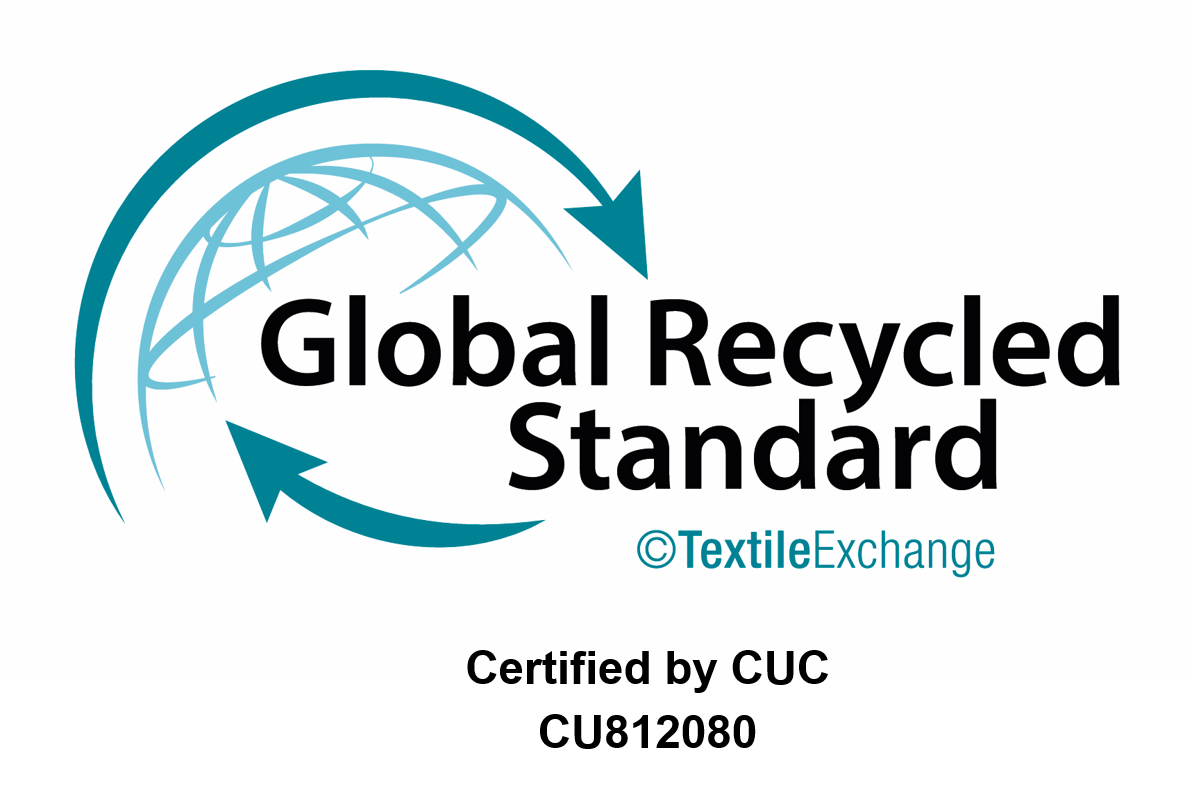 Global Recycling Standard (GRS)
To meet the needs of companies that examine the recycled content of products (finished products and intermediates) and verify responsible social, environmental, and chemical practices in production.
The goal of the GRS is to define requirements and ensure that accurate content declaration and appropriate operating conditions are met and that harmful environmental and chemical effects are minimized.
This includes companies in more than 50 countries in the fields of spinning, spinning, textile, knitting, dyeing, printing and sewing.

Textile Exchange (= Text Style Exchange), which aims to promote and spread the use of environmentally friendly fiber materials, is a not-for-profit organization headquartered in Texas, USA, which identifies and shares best practices in agriculture, materials, processing, traceability, and product life to reduce the impact of the fiber industry on water, soil, air, and humanity around the world.
Members are from more than 25 countries and include 210 companies and organizations. GRS is one of six certification standards.